Welcome
Christ Fellowship Baptist Church
is an independent Baptist church located in Spokane Valley, WA.
About Us
At Christ Fellowship Baptist Church, we invite you to visit with us at our Sunday and Wednesday services. Although, we are somewhat traditional and informal in our worship services, we have a comtemporary outlook and forward-looking vision. That vision is to help our community get to know and follow Jesus Christ.
If you are looking for a church home in the Spokane Valley area where you can worship, learn, and grow, please visit us or contact us for more information. Also if you are looking for more information on what the Christian life is all about, we would love to talk with you. So please visit or contact us. We look forward to meeting you.
What to Expect
Are you looking for a church home? Learn more about what our church community and worship service is like.
What We Believe
We love to learn and grow in the Christian life. The correct basis for that are solid biblical beliefs. Learn more about what we believe as a church.
Learn What It Means to Be a Christian
Ever wonder what a Christian really is?  Learn more about this important issue in your life.
Service Times
Sunday Services:
9:30 A.M. Sunday School for all ages
10:30 A.M. Morning Worship Services
6:00 P.M. Evening Service
7:00 P.M. Sunday Night Fellowship
Wednesday:
4:00 P.M. Wednesday Prayer Meeting
Upcoming Events
What's Happening
Like many churches, due to Covid, we haven't had as many events as we would like. However, spring and summer are coming soon and we are looking forward to a well deserved time of fellowship and fun! Check back later to see what we've got planned.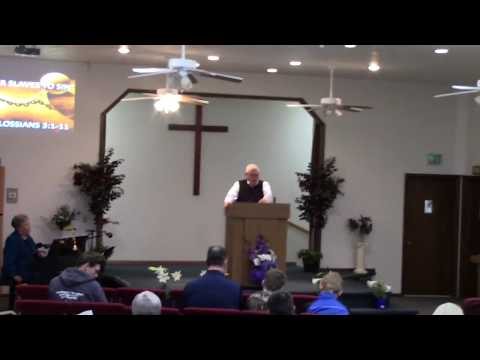 Sermon Video Archive
View sermons from the past year on our YouTube channel.
Our Pastor- Jim Plunkitt
Senior Pastor
Jim is a retired missionary with the ABWE to Togo, Portugal, Ghana, and the USA. Part of his work included mentoring young pastors and Prison Ministry Bible studies. He has also worked with students at Moody Bible Institute in Spokane, WA.
Learn more and view videos of past lessons.
Spiritual Warfare and Apologetics Class
Apologetics is defined as, "a defense of the faith". It is a study of why we believe what we do. It includes such topics as:
– What are evidences for the existence of God?
– Why do we believe the Bible is the Word of God?
– What are the evidences for the Resurrection of Jesus Christ? This includes both evidence in the Bible and evidence from sources outside of the Bible.
– How to defend your faith against objections.
Classes are Sundays  start at 6 pm.  Taught by Rich Babb
Everyone is welcome.  There is no charge for this course and materials will be provided.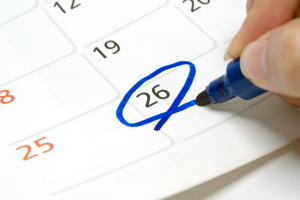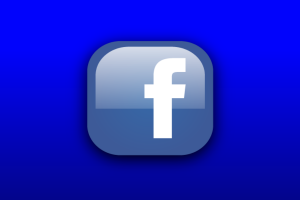 Prayer Requests
Whatever your needs may be, please send us any prayer requests you may have.
Opportunities to Serve
For those who are looking for ways to get involved in a ministry, we have opportunities.
Doctrine is Important
The Christian life is not based on ignorance but knowledge, and the better we understand Bible doctrine, the easier it is to obey Bible duties. When people say, "Don't talk to me about doctrine-just let me live my Christian life!" they are revealing their ignorance of the way the Holy Spirit works in the life of the believer. "It makes no difference what you believe, just as long as you live right" is a similar confession of ignorance. It does make a difference what you believe, because what you believe determines how you behave!
From Writings on Ephesians by Warren Wiersbe